John C. Robinson Memorial, 3106 Union Road, Gastonia, N.C. 28056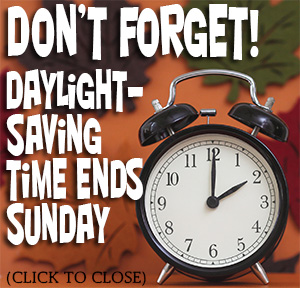 Welcome
Founded in 1951, Robinson Memorial Presbyterian Church maintains its small church atmosphere, but continues to grow in many ways. We are conveniently located just north of Robinson Elementary School on Union Road in south Gastonia. Please join us for worship on Sunday or for any of the events listed on our calendar.
---
Get ready for the Fall Festival
The leaves in Gastonia are beginning to turn, reminding us that it's almost time for the annual Fall Festival. We'll be gathering for hot dogs and other treats along with games and costumes. Come join us for a ghoulishly good time at 6:3o p.m., Wednesday, Oct. 29.
---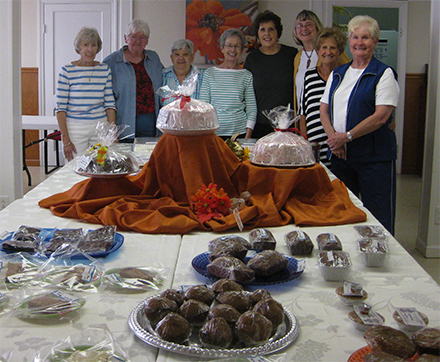 Bake Sale a big success
Thank you to everyone who had a role in this year's Women of the Church Bake Sale. It's a lot of work, but a lot of fun too and for a great cause.
---
See photos from Webb Street luncheon
See some of the action from the annual luncheon at Robinson for the teachers and staff of Webb Street School. Click here.
---
October Hymn of the Month
Are you set to learn a new hymn? The Hymn of the Month for October is Majesty. In our Hymnal that's #10. The choir will help us practice it the first time and then we'll be singing this each Sunday throughout the month.
---
Audio recordings of Bible study online
We want to make sure you attend in person for our Wednesday Night Bible study, but in case you can't make it, at least you can hear what was said. We have two weeks of Bible study sessions now available to listen to online. Click here to get started.
---